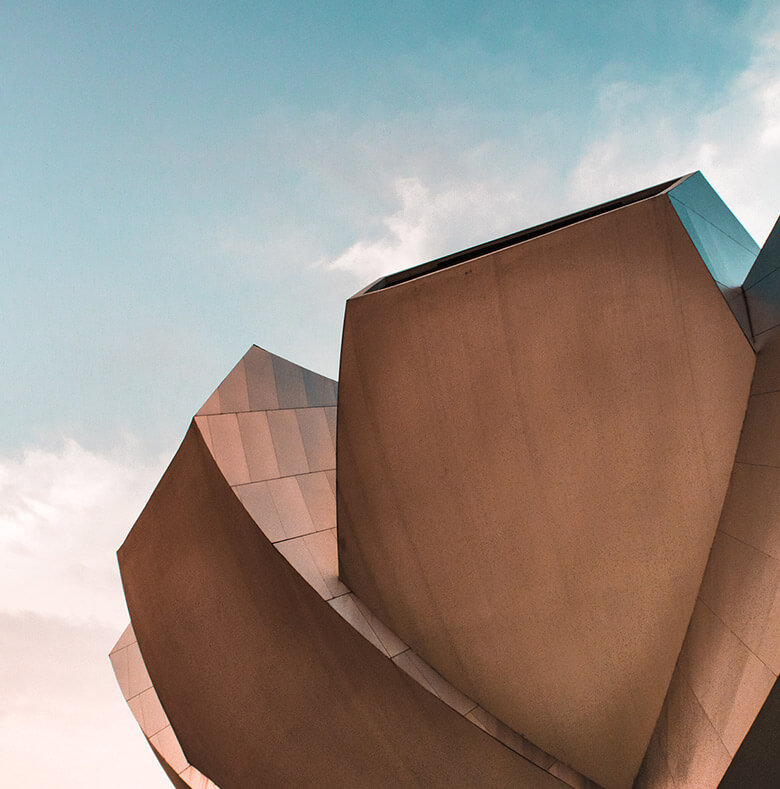 ---
The STALMAX company provides locksmith services mainly in the Masovian Voivodeship, as well as throughout the country. The company's history begins at the beginning of 2004, created with passion and passion for constructing various types of steel elements. Offered products are widely appreciated by customers. Thanks to our experience, we can ensure that our products are of the highest quality, characterized by remarkable durability and attractive appearance.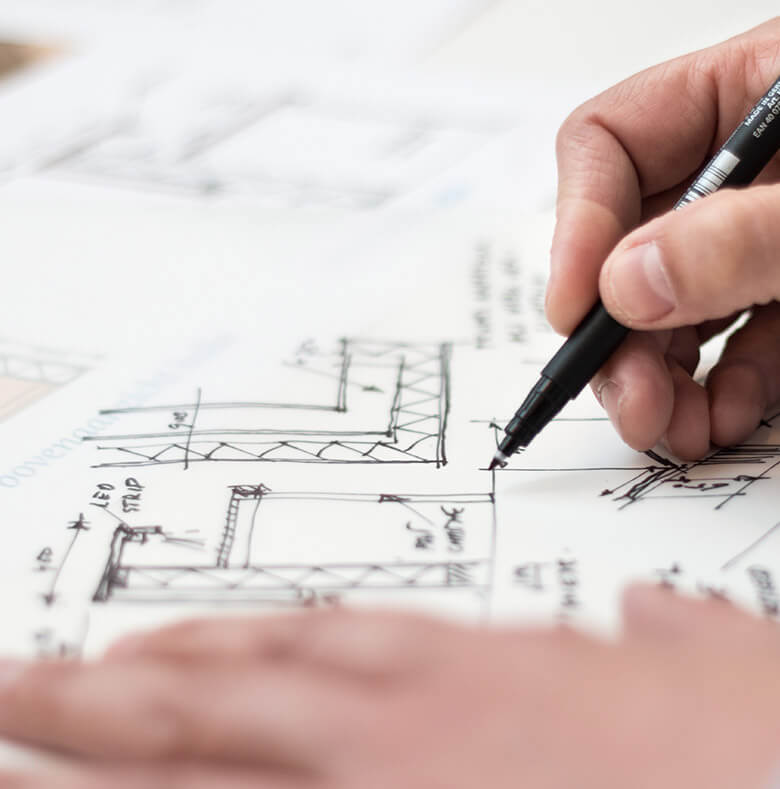 ---
Many years of experience, acquired business contacts and obtained discounts on the purchase of materials allow us to offer you the highest quality products at very attractive prices.
Our main areas of activity include services in the field of design and comprehensive implementation of elements of construction ironwork. Our offer includes:
---
Opened and sliding gates
Fences of all types - from lichen elements to very advanced metaloplastic designs
railings
Steel door
Nice automation for entrance and garage gates

---
Our
work
we carry out from A to Z, i.e. from free measurements to final assembly.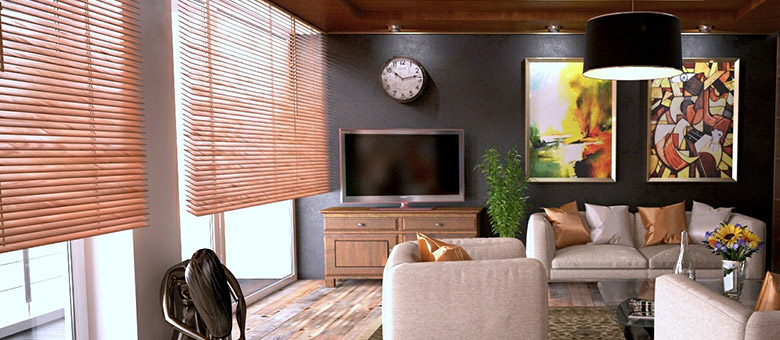 ---
We have an extensive database of photos of individual investments, from simple designs to very complex ones - on this page we present only a part of them. Feel free to contact us.
If you value your time, we will come to you and arrange the details on the spot.